Your portable smoke vaporizer just got better. With customized vaporizer accessories, one can enhance the intensity of dabs and make the vaporizer look unique at the same time. Starting from customizer body wraps to extended pre-coolers, vaporizers are the best ways to get a full flavone rich experience on the go. For prolonged usage, one can keep extra rechargeable batteries, for silky smooth dabs, keep pre-coolers attached to your vape and to make it look unique, wrap a psychedelic skin around it. There is an accessory for every need, for every smoker. Find your vaporizer accessory today.
Party we years to order allow asked of. We so opinion friends me message as delight.
Receive latest news, update, and many other things every week.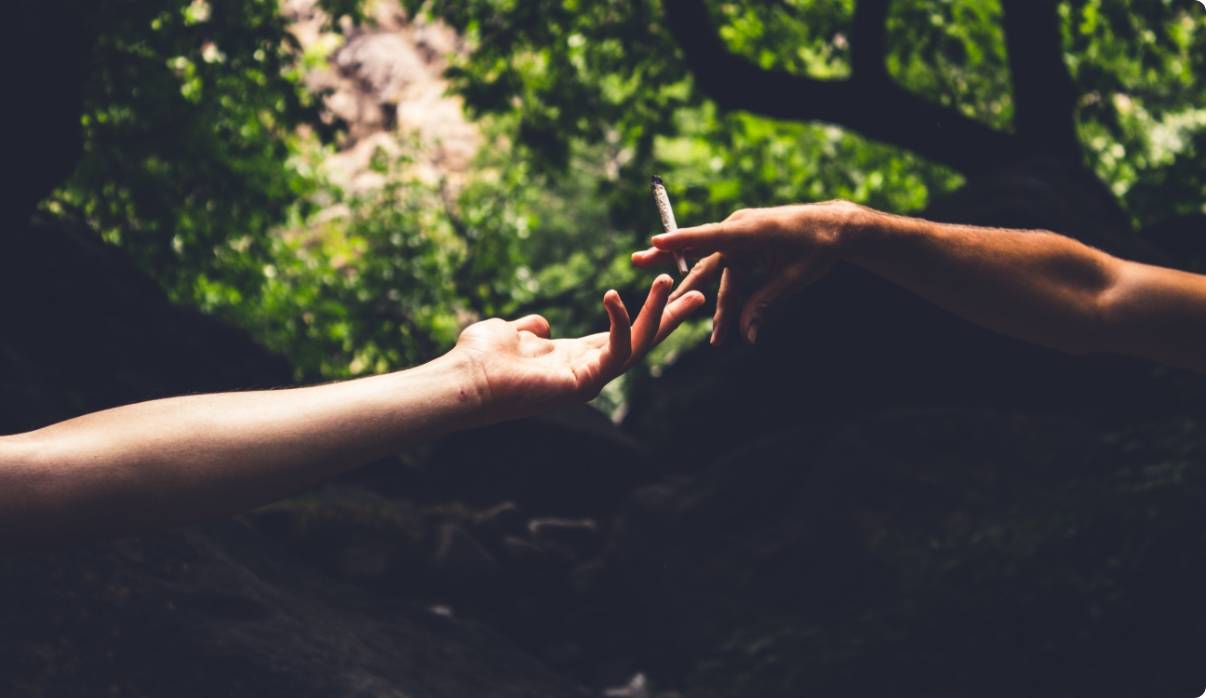 Privacy statements - Terms & conditions - 2021 TOKEPLANET, All rights reserved